Skip site announcements
Site announcements
Emotion Coaching - Autumn Term Webinar - 5th October
Hi everyone
I would just like to remind you that registration for our Autumn Term Network Webinar is due to close this Wednesday 28th September.  This is open to all settings and schools.  
Our termly webinars are being run by KCA who also lead on our ATAS courses, so could prove useful for those who are yet to complete ATAS training or those who have completed training but would like additional staff members to attend.
Details are below and booking is through the Learning Zone:-

DT Autumn term Webinar - Designated Teacher for Looked After Children Termly Webinar Learning Zone ref: 
HCC_CS_HTLC_ EDCC_08711VLS 
Twilight session (Webinar Session hosted on TEAMS) 
Emotion Coaching – supporting emotional development in children & young people, and the wellbeing for the adults in the network 5th October 2022 15:30 - 17:30
Any questions, please contact me directly aishya.clubley@hants.gov.uk  
Summer term PEP submission deadline
by Friday 22nd July 2022
Please contact Virtual School if there are any questions.
Merry Christmas from The Virtual School
Dear All
We hope you have had a good Autumn Term, as we draw closer to Christmas we would like to wish you a restful break and hope you are able to re-charge over the festive period.
If you have any queries please do not hesitate to contact us at virtualschool@hants.gov.uk
We look forward to working with you in 2023.
Best Wishes 
The Virtual School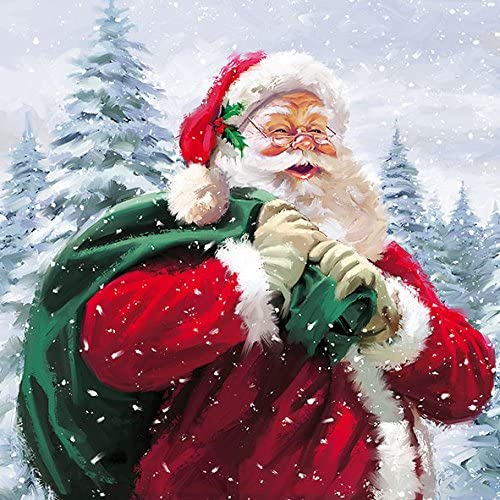 Older topics...